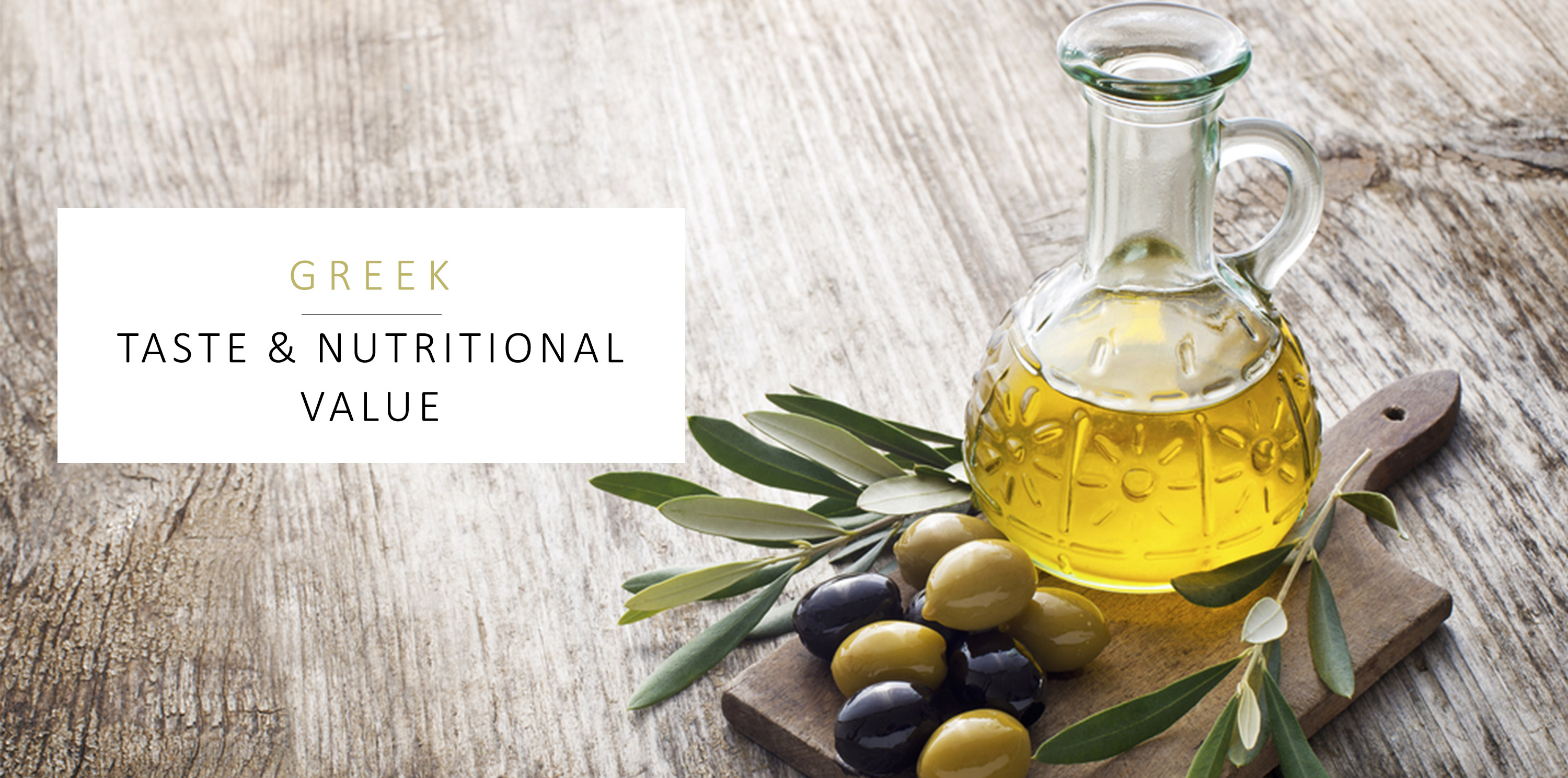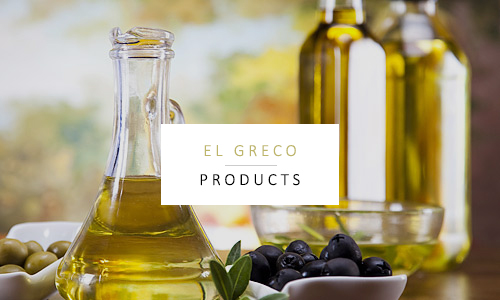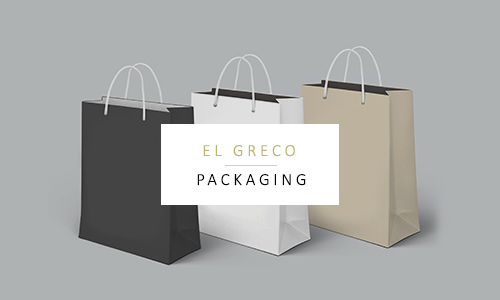 A B O U T   E  L   G R E C O
–
El Greco GT Inc.
is an importing Company of Greek traditional-healthy food products and packaging goods.
The business is based in Astoria , New York since June 2015. The Company is owned by Nikolao Gkoufa who is highly experienced within the food and general merchandise products industry.
El Greco is supporting and providing real and unique Greek Treasures in both food and packaging products in the USA market.