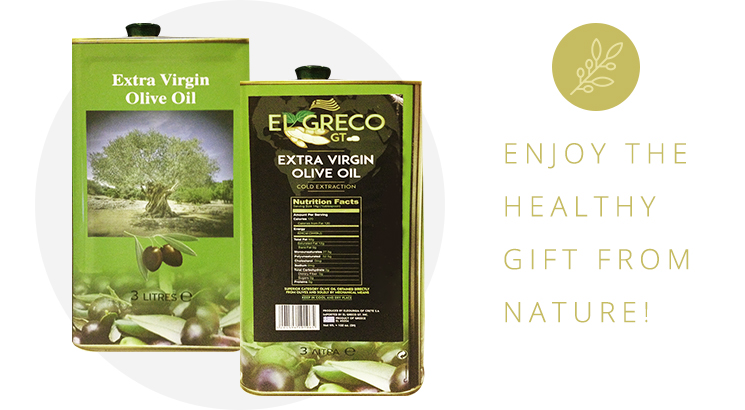 EXTRA VIRGIN OLIVE OIL 3litres
Our olives come from trees that are between 500 to 2,500 years old which means the soil and climate are a wonderful combination that in the end produces olive oil that has a strong taste, and complexity of flavors. Olive oil is the cornerstone of the Mediterranean diet ? an essential nutritional mainstay for the world?s longest-living cultures.
EXTRA VIRGIN OLIVE OIL 250ml
Greek olive oil has a long history that begins in mythology, but lost none of its flavor as the years progressed. It?s a superfood that is a staple of some of the healthiest diets in the world, with a myriad of documented benefits. Consuming Greek olive oil is not only good for your health in the present, but in the future as well.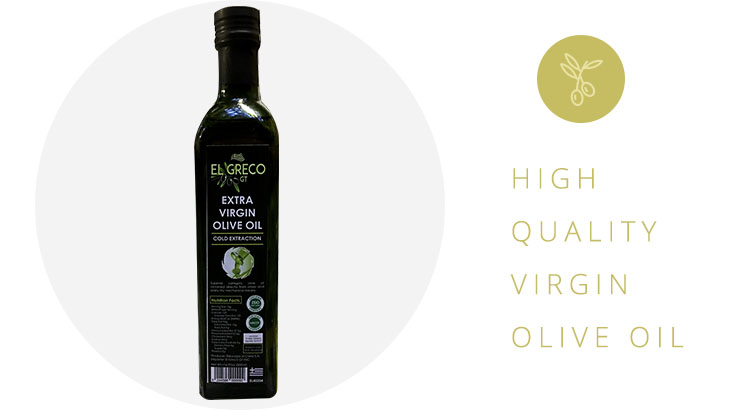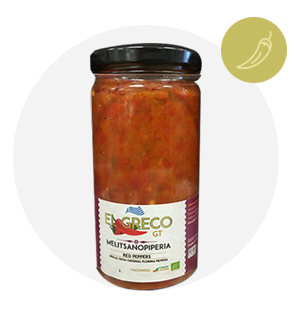 MELITSANOPIPERIA
Pepper, eggplant, grilled tomato with extra virgin olive oil and salt. Peeled by hand in order to keep the flavors of the eggplant and the pepper intact.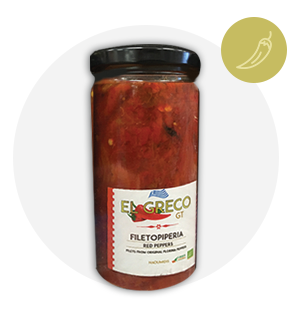 FILETOPIPERIA
Great taste award winner 2014, 100% Pepper grilled with extra virgin olive oil, salt, and vinegar. Peeled by hand in order to keep the flavors of the natural pepper. Served as a hot or cold dish.
MUSTOPIPERIA
Florina genuine red pepper with celery, vinegar and 100% Xynomavro variety grape. Handmade product. Served chilled as an appetizer.